IT CONSULTING + CONTENT DEVELOPMENT
Wadeware delivers high-quality technical and marketing solutions that address your content development, training, infrastructure, and cloud solution needs. Learn more about how we can help you excel and grow your business with our innovative results.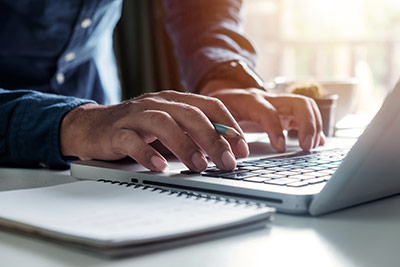 We work diligently to provide you with a unique approach to creating solutions that deliver quality while also remaining on time and on budget. Click
here
to learn more about our approach as well as our enterprise commitment.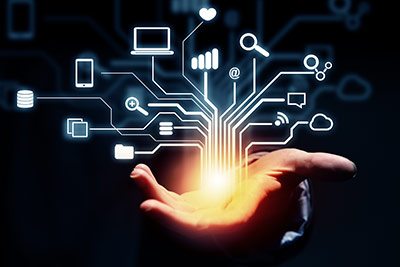 Whether you need datasheets, training content, integrated applications, or project management, Wadeware will deliver the essential resources, network security, and cloud integration to help you succeed.